The Microgrid transition, to hybrid and ultimately 100% renewable
This webinar will help you better understand how Smart AI Powered Software can help to unlock the full potential of a Miners renewable energy commitments and microgrids, meeting ESG goals while maintaining a more reliable and stable power supply.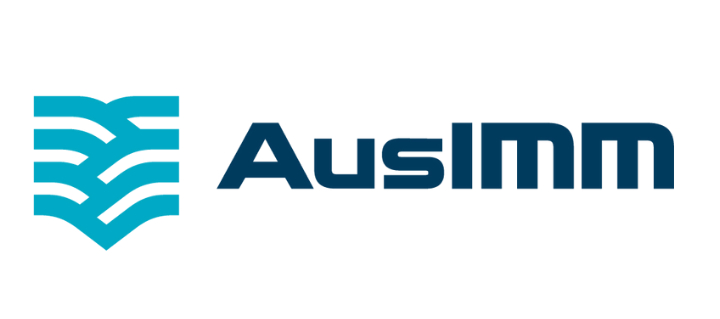 As Miners look to reduce energy costs, optimise their use of energy and work towards meeting (and exceeding) their ESG Goals, the use of Microgrids offers immediate potential to achieve all three.
"Microgrids offer distribution system operators at mine sites solutions to many of the issues they're tackling with regards to increasing and maximising renewables usage. Improving distributed energy resource hosting capacity, resiliency, and power quality are all benefits microgrids can bring, plus, when equipped with a sophisticated controller, microgrids can run autonomously and leverage artificial intelligence to maximize economic benefits as well." Joe Sullivan, Head of Customer Engagement, PXiSE Energy Solutions.
With dependency on power only increasing due to the electrification of vehicles, trains, haul trucks and more this webinar will explore how we can achieve a sustainable zero carbon microgrid and still maintain a stable and reliable supply of power.
Speaker/s
Joseph Sullivan
Head of Customer Engagement, PXiSE Energy Solutions
Leigh Slomp
Chief Advisor Professional Standards, AusIMM