The role of biofuels in decarbonising the aviation, marine and road transport fleets
Biofuels represent a golden opportunity to develop a new industry and move to a more sustainable transport sector.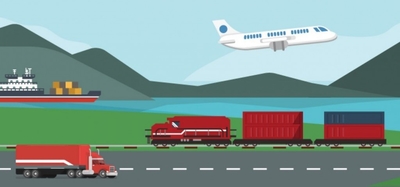 As part of the global industry decarbonisation, all transport sectors, including road, aviation and marine, need to rely on alternative fuels to meet the ambitious emission targets.
Join the webinar to hear from global leaders and Australian technology experts about the role and opportunities of biofuels in the international scenario and how Australia is progressing with new projects.

Everyone is welcome to join the webinar, in particular companies involved in the transport sector, technology developers, university researchers, renewable financiers, investors in renewables and policy makers.

Agenda:
4.30 - 4.35 pm: Welcome (Bioenergy Australia)
4.35 - 4.50 pm: Decarbonisation of aviation and road transport from a global leader perspective (Philip Moore, Neste)
4.50 - 5.05 pm: How other countries are improving the viability of biofuels (Johannes Lehken, Neste)
5.05 – 5.20 pm: Decarbonisation opportunities for marine fleets – a new Australian case study (Steve Rogers, Licella)
5.20 - 5.30 pm: Q&A