The Warren Centre Innovation Lecture 2019
Do you want to know what the future holds for artificial intelligence technology?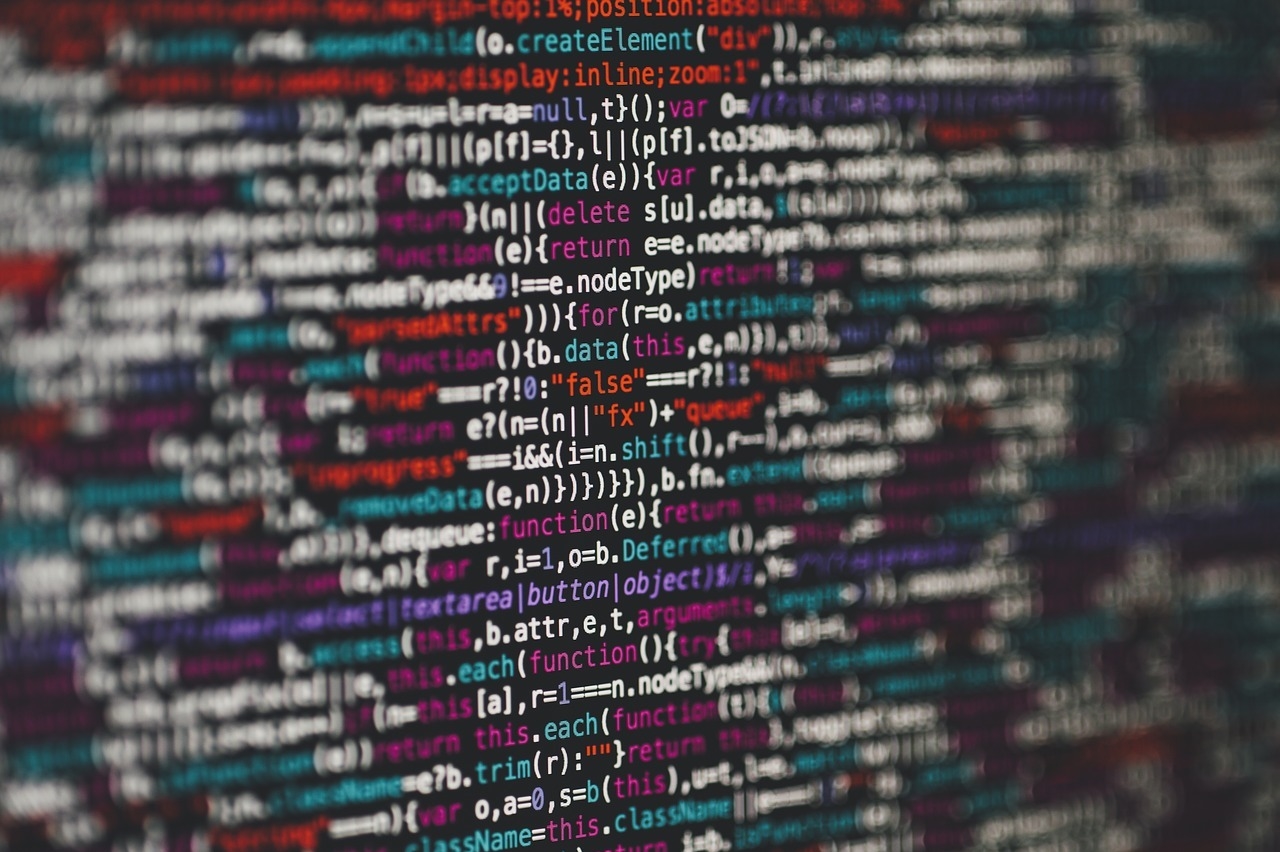 The Warren Centre 2019 Innovation Lecture features Chris Vonwiller, Chair of Appen, speaking on Artificial Intelligence that is Changing the World.
Artificial Intelligence (AI) is everywhere today. Data acquisition, machine learning and AI are yielding a massive economic transformation. If "data is the new oil", then machine learning and AI are digital refineries that convert crude inputs into purified information and explicit business actions driving modern business to ever greater efficiencies.
The rise of AI has coincided with rapid globalisation, especially across the Pacific. Asia's economies are integrally connected with Silicon Valley and with Australia. Economic growth among nations and mounting digital connectivity drive increasing demand for multilingual translation technologies.
The growth of Appen Ltd is a showcase example of Australian innovation on the global stage. The company's rise has mirrored the growth of AI and the demand for greater human connectivity across communication boundaries. Appen is a case study of how a team of Australian innovator-entrepreneurs can build a company here in Sydney to reach global scale. Listed on the Australian Stock Exchange, the Appen story is a hometown success built upon local talent, access to remarkably diverse languages in the local community, and domestic capital.