Paul Mitchell, Global Mining & Metals Sector Leader, EY joins Austmine to provide an overview of the key themes and trends set to impact the mining industry in 2022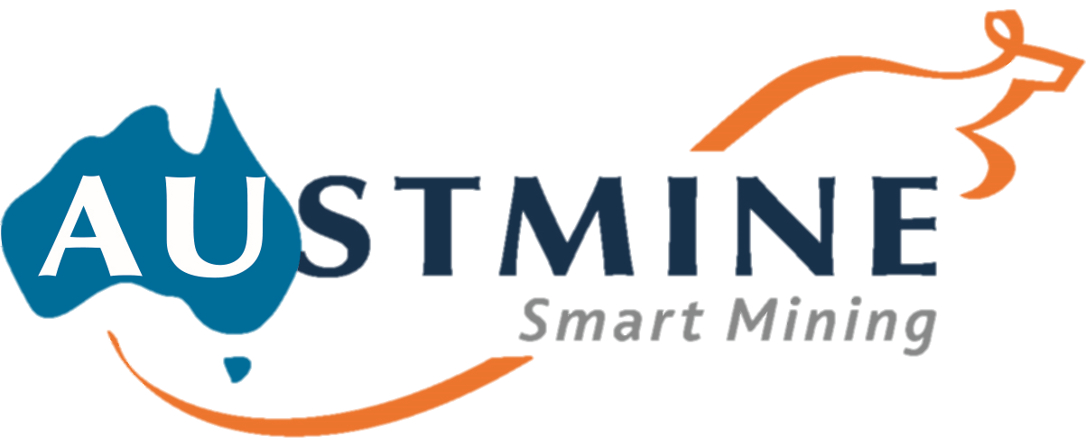 Despite significant disruption caused by the global COVID-19 pandemic across the past two years, the Australian mining industry has continued to operate, and in many circumstances, thrived.

As we emerge from this period, stakeholder expectations are the major driving force for change, with mining operators and their supply chains embarking on a new strategic direction that acknowledges their role in the global community and their contribution necessary to combat climate change.

In this insightful conversation, Paul Mitchell, Global Mining & Metals Sector Leader at EY, will help mining and METS leaders understand the greatest opportunities and risks in the market, discussing:
The external forces impacting strategic decisions of mining executives globally
Securing competitive advantage through sustainability initiatives and ensuring licence to operate
Ongoing risks and business continuity challenges caused by geopolitical issues and the global pandemic
The role of digital and innovation in improving productivity and contributing to the ESG agenda
The webinar will also include an interactive Q&A session to ask your key questions for the year ahead directly to Paul.

The webinar will generate important knowledge and insights for your business and is not to be missed for senior leaders and decision-makers in the mining industry.
Registration:
This webinar is open to Austmine members and mining companies only.

Login to your Austmine account to register. For assistance contact membership@austmine.com.au.