The Year Ahead in Mining & METS
Paul Mitchell, Global Mining & Metals Sector Leader, EY joins Austmine to provide an overview of the key themes and trends set to impact the mining industry in 2021.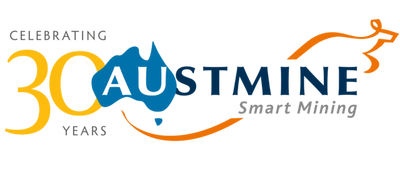 After an unprecedented year of disruption and constant change, it is critical that business leaders in the METS sector understand the market fundamentals driving decisions of governments and mining organisations.
Paul will explore these major themes in his presentation, discussing:
Key challenges and opportunities as we engage in a COVID and post-COVID world
Commodity outlook, demand conditions and mining activity
Risks and opportunities in the market, including license to operate, global instability and digital disruption
Growth and development areas for the Australian METS sector
Austmine will also host an interactive Q&A session giving you the opportunity to ask your key questions for the year ahead directly to Paul.

The webinar will generate important knowledge and insights for your business and is not to be missed for senior leaders and decision-makers in the mining industry.
Please note: You will need to be logged in to register for this event. Registration is open to Austmine members and mining companies only.
For information on the many benefits of becoming an Austmine member, visit their membership page.