Underground Operators Conference 2021
AusIMM's Underground Operators Conference 2021 will set the benchmark for sharing underground operational experiences and industry best practice.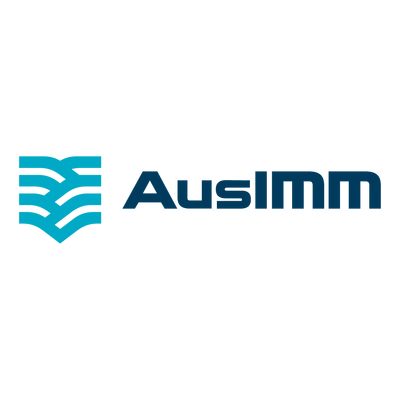 Delivered both in person and online, the outstanding technical conference will feature three internationally recognised keynotes and over 45 technical presentations. The program will cover key discussion topics on process transformation, innovative mining methods and practices, health and safety, revolutionising the traditional mine and much more.
This is an incredible opportunity to join the conversation with international industry professionals to discuss important changes and solutions for the future of underground mining.