Understanding Australia's tantalizing battery market
In this pv magazine Webinar, speakers from software company RatedPower will share insights on how its design and engineering platform pvDesign is being used, having recently been expanded to include AC-coupled battery storage systems.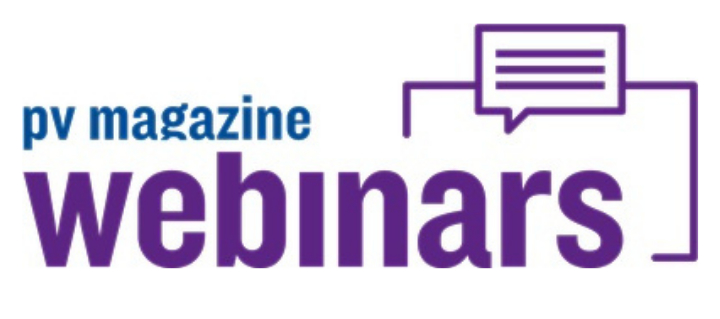 What goes into making a bankable battery project? How does Australia's market compare with the rest of the world? And what can we learn from real projects? These questions and more will be discussed by RatedPower's Account Executive for Oceania and Southeast Asia, Laura Rodriguez, and her colleague, engineer Irene Negro.

pv magazine webinar content:
• Designing hybrid projects with AC-coupled batteries
• How software can be used to improve the end-to-end engineering process
• Australia and New Zealand's battery market outlook
• Q&A

Attendees will have the opportunity to not only ask questions but contribute to a broader discussion on the types of features they would find most helpful in design platforms. Bella Peacock, editor at pv magazine Australia, will moderate the webinar.