Understanding Project Finance & PPPs
Understanding Project Finance & PPPs provides an introductory perspective to the Australian project lifecycle covering procurement, risk management (from government and private sector perspective) interpreting the cashflows, independent reports and the finance structure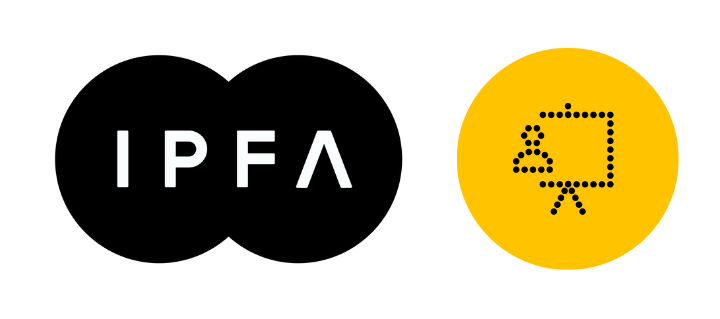 No prior knowledge is required.
Who would benefit from this course?
• Those new to the industry wanting an understanding of the overall process,
• Practitioners who have been involved in a specialist role and want to understand the broader aspects of the PPP process, and
• Experienced practitioners who are new to PPPs or seeking a refresh.
Who is leading this course?
The course will be facilitated by Ian Greer and Martin Locke, leading practitioners in the project finance market. Training will take place in the form of interactive discussions, working groups and case studies. Detailed course materials will also be provided, and each delegate will receive a certificate upon satisfactory completion of the course, plus 18 CPD points. Full details of our course instructors can be found via our website.
The course will be held over three days – the full programme and course fees are set out below. Please read the rules under COVID Arrangements in the programme before registering. We ask that all delegates be fully vaccinated before attending this course.