Understanding Project Finance & PPPs
Understanding Project Finance & PPPs provides an introductory perspective to the Australian project lifecycle covering procurement, risk management (from government and private sector perspective) interpreting the cashflows, independent reports and the finance structure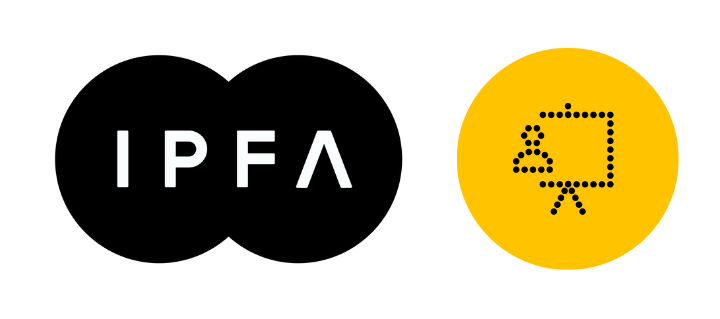 No prior knowledge is required.
Who would benefit from this course?
• Those new to the industry wanting an understanding of the overall process,
• Practitioners who have been involved in a specialist role and want to understand the broader aspects of the PPP process, and
• Experienced practitioners who are new to PPPs or seeking a refresh.