Understanding Patents Webinar
If you have an idea worth protecting this patents webinar will help you to understand what you need to know to protect your product or invention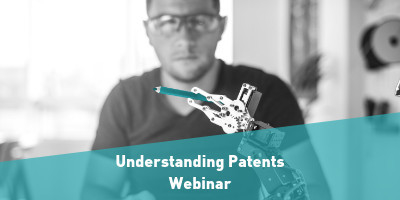 Do you an awesome idea? Firstly, SHHHH! Please keep it secret.
Secondly, have you had a look to see if it's already been invented? If it hasn't, a patent might be worth considering.
A patent gives you the exclusive right to sell, manufacture and licence your new product, it also allows you to stop others from copying your invention.
What you will learn in this webinar:
The different types of patent protection
Is a patent the right choice?
Timeframes
Costs
What makes a good patent specification
The basics of patent searching
How to apply for a patent
How to engage an IP Attorney to support your application