University Industry Innovation Network Australia Forum
Hosted by the Australian National University, this event explores cultural change in the context of the 'partnering university' and how universities can better engage with their ecosystem.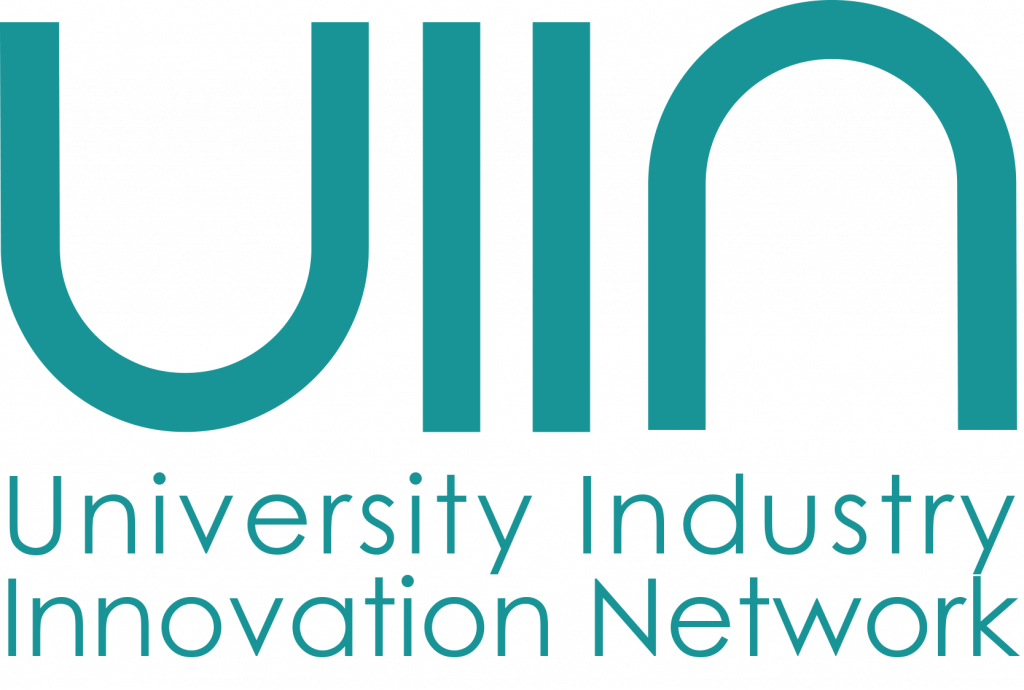 Through a mixture of panel discussions, case studies and networking with professionals from higher education, government and industry, we will collaboratively discuss what it means to be a partnering university, and how can Australian universities develop ecosystem-based partnerships.
Join UIIN for the chance to connect with colleagues across Australia, and learn more about initiatives being developed nationally and globally.