University of NSW Smart Sensing Network Morning Tea
Are you a UNSW researcher working in smart sensing? Join for morning tea and to learn more about opportunities available through the NSSN.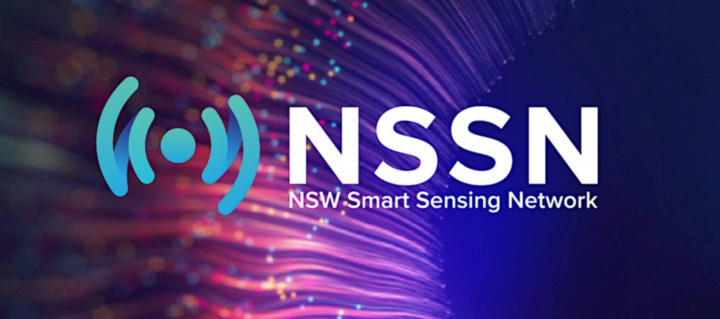 The NSW Smart Sensing Network (NSSN) is one of a growing number of NSW Innovation Networks established by the NSW Government to foster innovation and collaboration between universities, government and industry.
Headquartered at UNSW Sydney – jointly with the University of Sydney – the Network is a consortium of nine leading universities across NSW and the ACT.
The Network provides opportunities to researchers to build partnerships and secure funding with industry and government in a broad range of areas including medtech, agtech, advanced manufacturing, space, defence, resources and energy.
The morning tea will include a briefing by NSSN Co-Director Professor Julien Epps, Head of School of Electrical Engineering & Telecommunications at UNSW.
To learn more about the NSSN, visit the website or contact the NSSN Coordinator at UNSW, Dr Anthony Morfa (a.morfa@unsw.edu.au).