UON In Conversation with Dr Alan Finkel AO
Join Dr Alan Finkel AO, for the first Looking Ahead In Conversation for 2021, as his public address helps the audience to understand the vast opportunities available through low emissions technology.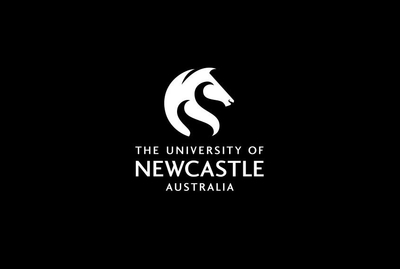 Dr Alan Finkel AO is one of Australia's most distinguished scientific, engineering and academic advisers and advocates for innovation in technology.
In 2020, Dr Alan Finkel AO completed his tenure as Australia's Chief Scientist and has since been appointed Special Adviser to the Commonwealth Government on the research, development, transition, and application of low emissions technology. He is noted for making the topics of science, engineering, technology, accessible and exciting to young people through his advice and contributions to the development of the nation's modern STEM curriculum.
Dr Jessica Allen, an academic in chemical and renewable energy engineering at the University of Newcastle, will conduct an in-depth interview of Dr Finkel as he provides insights into government and technology directions and how regional industries might respond.
From our University's leadership in clean Hydrogen energy advancement to navigating transition to zero emission mining of aluminum, iron ore and steel; from renewable energy storage technology to bio sequestration in regional farming practices, this In Conversation promises to be insightful and engaging.
This event is co-presented with Hunter Branch of the Royal Society of NSW.
Date: Tuesday 23 March 2021
Time: 5pm-6.30pm
Location: Great Hall, University of Newcastle, Callaghan campus or livestream online