Using social media to boost your brand :: LinkedIn
Register now and the half hour webinar will be sent to you on the day.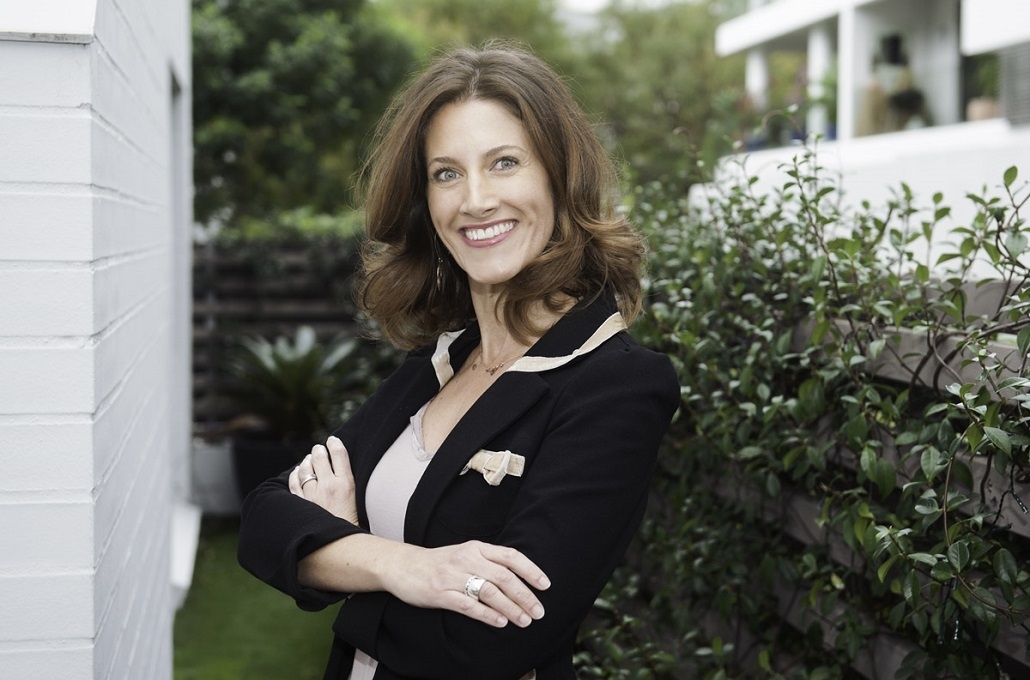 LinkedIn expert Lucy Bingle spent 20 years in the marketing industry before flying solo with her own business.
She now runs a digital marketing agency, LucyBingle.com, that specialises in teaching people how to get the most from the LinkedIn platform.