Waste & Resource Strategy Summit 2023
The Waste & Resource Strategy Summit returns for its 5th year to explore the present and future of waste management, resource recovery, the circular economy, and sustainability across the industry.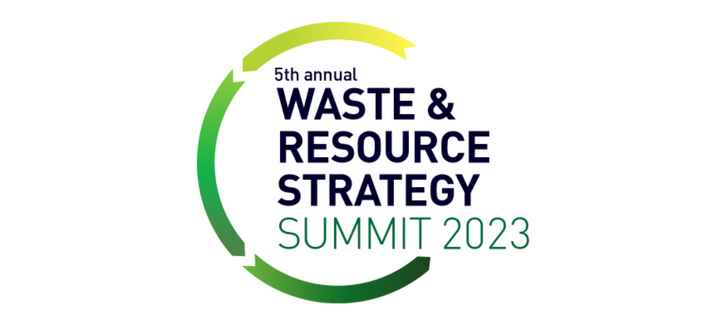 This year's event focuses on the essential issues impacting both public and private sector operations and their ability to capitalise on the economic and sustainability potential of waste management and resource recovery. Explore how to maximise the circular economy, elevate ESG practices, navigate climate change impacts, improve waste infrastructure, amplify waste to energy initiatives, overcome e-waste challenges, leverage technology, and more.
Join the sector's premier annual gathering of environmental and sustainability leaders, policymakers, private and public sector stakeholders, innovators, entrepreneurs and strategic thinkers to elevate your knowledge, build relationships, exchange ideas, and collaborate on new projects.