Accelerate Mine Site Safety with AI
Join Austmine and MiX Telematics for a live webinar on Accelerating Mine Site Safety with AI.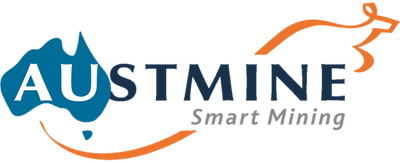 This not-to-be missed webinar from MiX Telematics, a leading, global provider of fleet management solutions, will explore the use of AI and other technologies to improve the safety of mine site operations. The mining industry is increasingly using Artificial Intelligence (AI) to optimise processes, enhance decision-making, derive value from data, and ultimately improve safety.
This webinar unpacks:
How can AI be used to mitigate mine site risk?
How will AI-powered telematics become an integral part of the way in which fleets operate?
What other technologies are available to keep your drivers safe?
How are existing companies deploying these solutions in the mining sector?
Speaker: Brodie Von Berg, Managing Director MiX Telematics MEA
Brodie von Berg is the Managing Director for MiX Telematics Middle East and Australasia.
Having spent over a decade in the telematics industry Brodie brings a wealth of experience to the role and has been instrumental in building a substantial international telematics business founded on the principles of safety, efficiency, compliance and security. Having worked closely with multinationals to reduce driving related fatalities and improve the bottom line, Brodie has also played a key role in developing a global client success team to deliver results on scale. A family man with two children, von Berg lives in Perth, Western Australia.