Austmine 2021 Rewind: Arun Narayanan, Anglo American
Join this webinar to hear from Arun Narayanan, Chief Data Officer, Anglo American.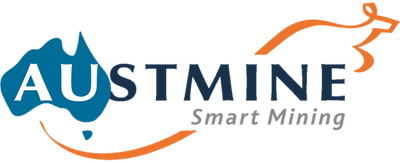 Austmine held their largest ever biennial conference & exhibition from 25 – 27 May in Perth, welcoming over 1,250 delegates for critical conversations about our industry's future.
The speaking agenda for the event featured more than 50 industry leaders across the country who discussed topics such as harnessing intelligence, enabling people, driving sustainability, and creating value from data and connectivity.
With current COVID-19 developments impacting events nationally, Austmine is hosting a series of short webinars to provide key content from the conference to members.
Featured Presentation
This webinar will feature the presentation from Arun Narayanan, Chief Data Officer, Anglo American who explored 'Artificial Intelligence in Mining.'
Arun discussed Anglo American's use of advanced technologies such as artificial intelligence and how the business is utilising them to achieve operational and sustainability goals. He also introduced VOX3L, an industry-first digital transformation platform for data-driven decisions.