Webinar: Introduction to Crimes against Mine Planning
The AusIMM Mining Society invites you to learn about the largest pitfalls in mine planning, discover proposed solutions and contribute to the discussion around the opportunities available to improve outcomes in your operation.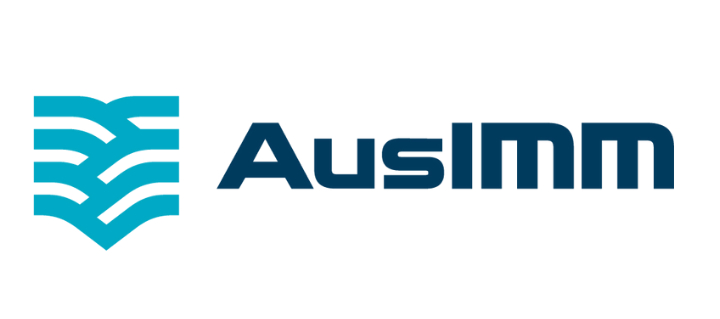 In this webinar Mark Bowater will draw on his 30+ years of experience to share the most common 'Crimes against Mine Planning', and prompt discussion regarding their potential solutions.
This webinar isn't just for mine planning team members, but all stakeholders of the mine plan and especially anyone with influence on the process or systems the operation uses.
The discussion will cover topics such as deterministic mine scheduling flaws and optimistic assumptions, helping attendees understand their impacts and discussing some practical tools to both recognise and address some of these shortcomings for your operation.