Webinar: The Waste Free Mine
Austmine proudly presents the ESG Showcase Webinar Series, providing a platform for Austmine Members to showcase their cutting-edge solutions to a targeted audience of industry professionals.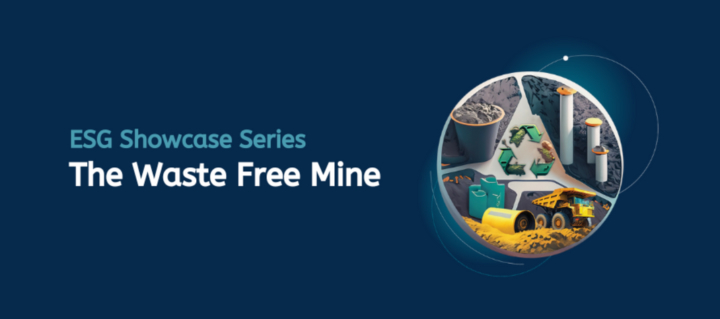 Throughout the webinar series, Austmine will delve into invaluable insights that address crucial ESG (Environmental, Social and Governance) challenges faced by the mining industry and uncover opportunities for sustainable growth.
Join Austmine on Thursday 28 November to delve into 'The Waste Free Mine'. This webinar will feature Austmine Members who will showcase their latest technology and innovative solutions around expertise in waste-to-energy technologies, sustainable waste management practices, waste reduction strategies, resource recovery and reuse, circular economy models for mining, waste disposal and remediation.
Register now and gain exclusive access to their knowledge and explore the latest ESG practices! For assistance please contact membership@austmine.com.au.