Western NSW Industry Briefing
The Western Region Pipeline event will feature an update to the upcoming pipeline of work for the western region, followed by in-depth project focus sessions and a trade hall where you can meet with Transport NSW development and project teams and network with local industry.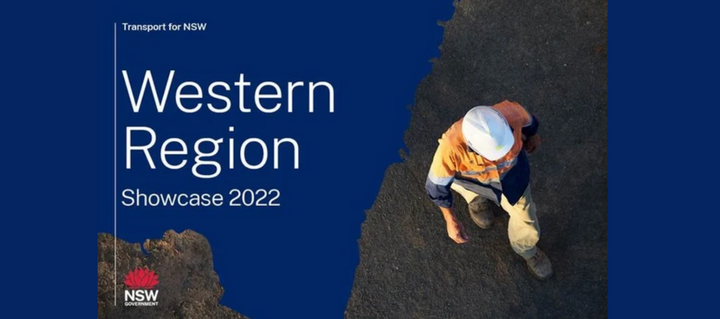 The event aims to provide an opportunity for the industry to understand the forward work program and key engagement opportunities and meet with Transport leadership and project teams. They will showcase local businesses that have built capacity & capabilities through NSW Government support programs to work on Transport projects.