What is the future for gas in Australia?
Join the Grattan Institute for a webinar that will explore and explain the challenges and choices that we face regarding gas use in the coming years.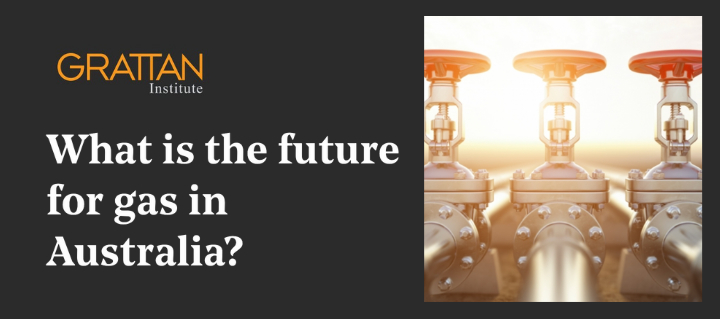 Australia has long benefited from the supply of low-cost gas for homes, businesses, and factories.
But gas is a fossil fuel, and an increasingly expensive one as the traditional sources run out. These are becoming real challenges for governments, for the industry, and for the Australian Energy Market Operator as Australia and the world moves to net-zero carbon emissions. Among the Australian states the challenges are greatest in Victoria, where many home and small businesses rely heavily on gas.
The one-hour webinar will feature a panel of experts: energy specialist Alison Reeve from the Grattan Institute, Andrew Turley from the Australian Energy Market Operator, and Ralph Griffiths, Executive Director of the Energy Strategy Division of Victoria's Department of Environment, Land, Water, and Planning. The conversation will be moderated by Grattan's Energy Program Director Tony Wood, who will provide plenty of time for your questions.