Women In Engineering Summit 2022
The Women in Engineering Summit 2022 is your chance to hear from inspirational & industry-leading women working at the forefront of the profession.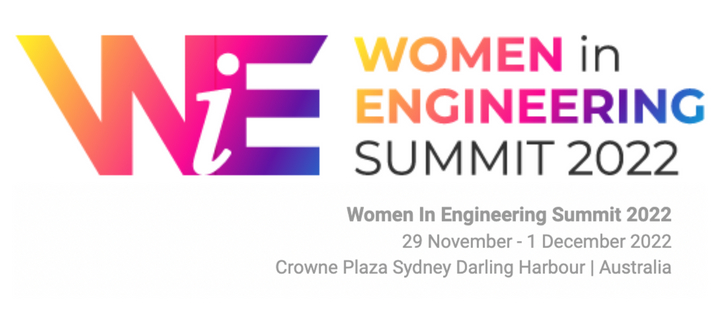 Do you want to keep your career & your organisation at the cutting edge of the engineering profession? To avoid falling behind the pack you must keep pace with the sector's rapid advancements by developing your skills, honing your strategies, and staying on top of the latest trends & developments.
Gain firsthand insights into game-changing new innovations revolutionising the area & what they mean for your organisation and your career. Develop strategies to grow your leadership skills so that you can cultivate and mentor resilient future leaders in your organisation.
This unique, one-of-a-kind program is tailormade for women in engineering who want to bolster their knowledge, hone their skills, advance their careers, and guide their organisation into the future.