Workshop: Understanding what makes communities energy resilient & prepared
Community Power Agency are coming to Lake Macquarie to spark conversations on building energy resilient and prepared communities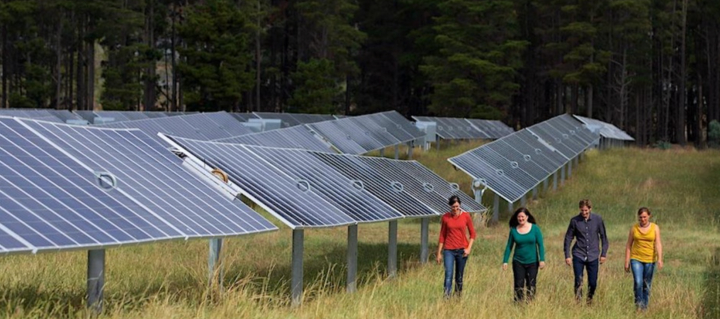 What: Lake Macquarie – come and join Community Power Agency, for an interactive 3 hour workshop to discuss all things community, resilience, preparedness and energy (electricity and power)! It's free to attend, they will provide a small gift of thanks and they're putting on some delicious catering too!
Have you ever wondered what your energy needs will be when severe weather events hit? How might you meet them? And what can your community do to become more prepared for future shocks? Come along to this workshop to find out all this and more!
Background: This workshop is a part of a series of workshops that Community Power Agency are delivering with communities across the eastern seaboard of Australia on the topic of energy resilience and preparedness in the context of extreme weather events. Run in collaboration with the Institute of Sustainable Futures (ISF) at the University of Technology Sydney, and funded by Energy Consumers Australia, this project seeks to generate community-led understandings of energy resilience, gathering insights from communities that have experienced a disaster. Community Power Agency will be drawing from these learnings to spark conversations about how to get on the front foot and build energy resilience at the community scale.
Why: Making sure communities—large and small—have the resources available to develop and maintain a reasonable level of energy resilience to prepare, withstand, recover, and thrive after severe weather events is vital to minimise harm to Australians.
Outcome: Drawing on the conversations in these workshops, the project team will deliver a tool (this might be a guide or set of resources) that communities across Australia can use to gain a deeper understanding of their needs when becoming energy resilient and prepared in the face of future shocks.
The Community Power Agency would love to hear your insights – come along!