Writing winning applications
Writing a compelling application is an art. Learn how to write a winning grant, tender or award application at this free SMART Session!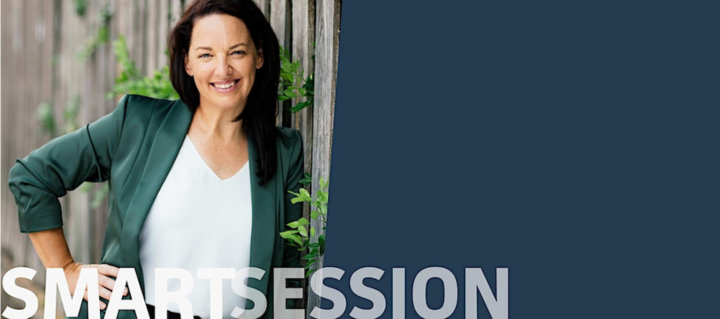 Are you on a mission to make a positive impact in the world? Do you have a groundbreaking idea or business that can change lives or communities for the better? Are you investing your own time, energy, and passion into solving problems, but find yourself at a crossroads when it comes to securing the funding you need? If your answer is yes, then our one-day session on 'Writing Winning Grants, Tenders, and Awards' is tailor-made for you.
Why you can't miss this event
The world of grants and tenders can be complex and competitive. You're not alone in feeling overwhelmed. This session will guide you through the maze, showing you where to start looking for opportunities that align with your vision.
Writing a compelling application or proposal is an art in itself. Learn the essential skills and techniques required to create proposals that stand out from the crowd. We'll share insider tips on how to articulate your vision, showcase your passion, and persuade decision-makers to invest in your idea or business.
What to expect:
Learn: Get the basics right on where to look, how to be prepared, what to apply for and the key features of winning applications.
Real-Life Success Stories: Hear real success stories from our presenter, who is an experienced application writer and has spent time as an assessor of grants, awards and applications.
Personalised Guidance: Get your burning questions answered and receive personalised advice on your specific project or idea.
Networking Opportunities: Connect with like-minded individuals, potential collaborators, and mentors who can help you on your journey.