ZIP Open Program: Engaging the Brain Towards Safety Excellence
In this two-day Open Program, Sentis will provide their Zero Incident Process (ZIP) Module 1 program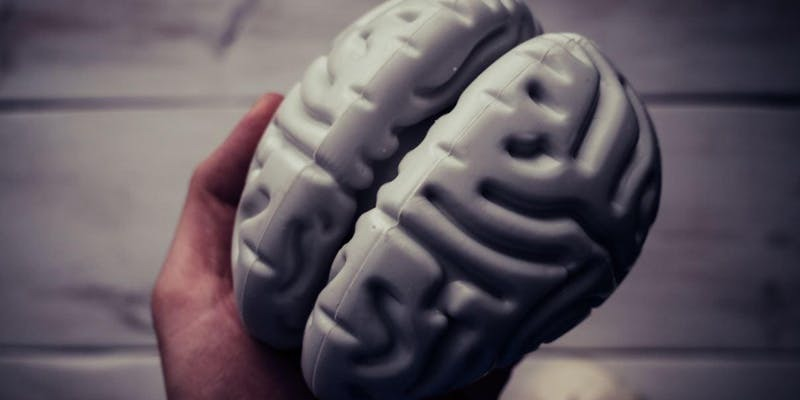 ZIP is an experiential training program that provides the foundation for meaningful safety culture change. It has been successfully delivered to more than 150,000 participants from over 350 companies across the world.
ZIP is based on the premise that every person has a responsibility for staying safe. As such, ZIP will provide participants with the tools and skills to take control of their personal safety and become more effective within the systems and environment in which they work. ZIP gives participants insight into how their thinking works, and how this drives their behaviour and subsequent results—in life, and especially safety.
ZIP focuses on the 'Person' and 'Leadership' components of safety culture and uses a psychologically-based process to engage employees at all levels, sell the 'why' of safety and help them to willingly buy-in to their organisation's safety vision. The program concepts are simple, yet effective, and our facilitators know how to challenge and engage participants in a way that ensures concepts 'stick' for the long-term.
This particular Open Program will be pitched with respect to the strategic and operational nature of the leaders attending, where we will work with leaders to equip them with an understanding into how they can drive helpful attitudes across their own organisation towards achieving safety excellence.
Session Outcomes

Improved understanding of what a strong safety culture looks like,
Improved understanding of how our attitudes drive safety results,
An understanding of key skills to take control of our thinking and change unhelpful safety attitudes we see across the organisation,
Consideration for what role each person in an organisation plays to drive high safety performance,
Improved ability to support a strong safety culture and influence safe behaviour from a leadership perspective.