Smart Seeds Global Innovation Program
The Knowledge Hub was a participating organisation in the Smart Seeds event held in Newcastle in 2019, solving real-life challenges in the Hunter region.
Overview
The Knowledge Hub was a participating organisation in the Smart Seeds event that ran over 10 weeks in Newcastle. The event was managed by GHD and comprised of six multi-disciplinary teams who collaborated to address a unique, local challenge. Our challenge author from the Energy Efficiency Council helped to create the challenges.

Two Hub representatives were given the opportunity to be a part of the six multi-disciplinary teams, selected through an expression of interest process.
One challenge, dubbed 'Newcastle - The Boom and Beyond' required participants, including a Knowledge Hub representative, to tackle the challenge of ensuring that Newcastle remains a resilient and thriving city through a time of transition and into the future - beyond the boom. Through a focus on Generation Y, the group was able to identify Newcastle's liveability factors that may not be widely known, including nightlife and entertainment, transport, and affordability.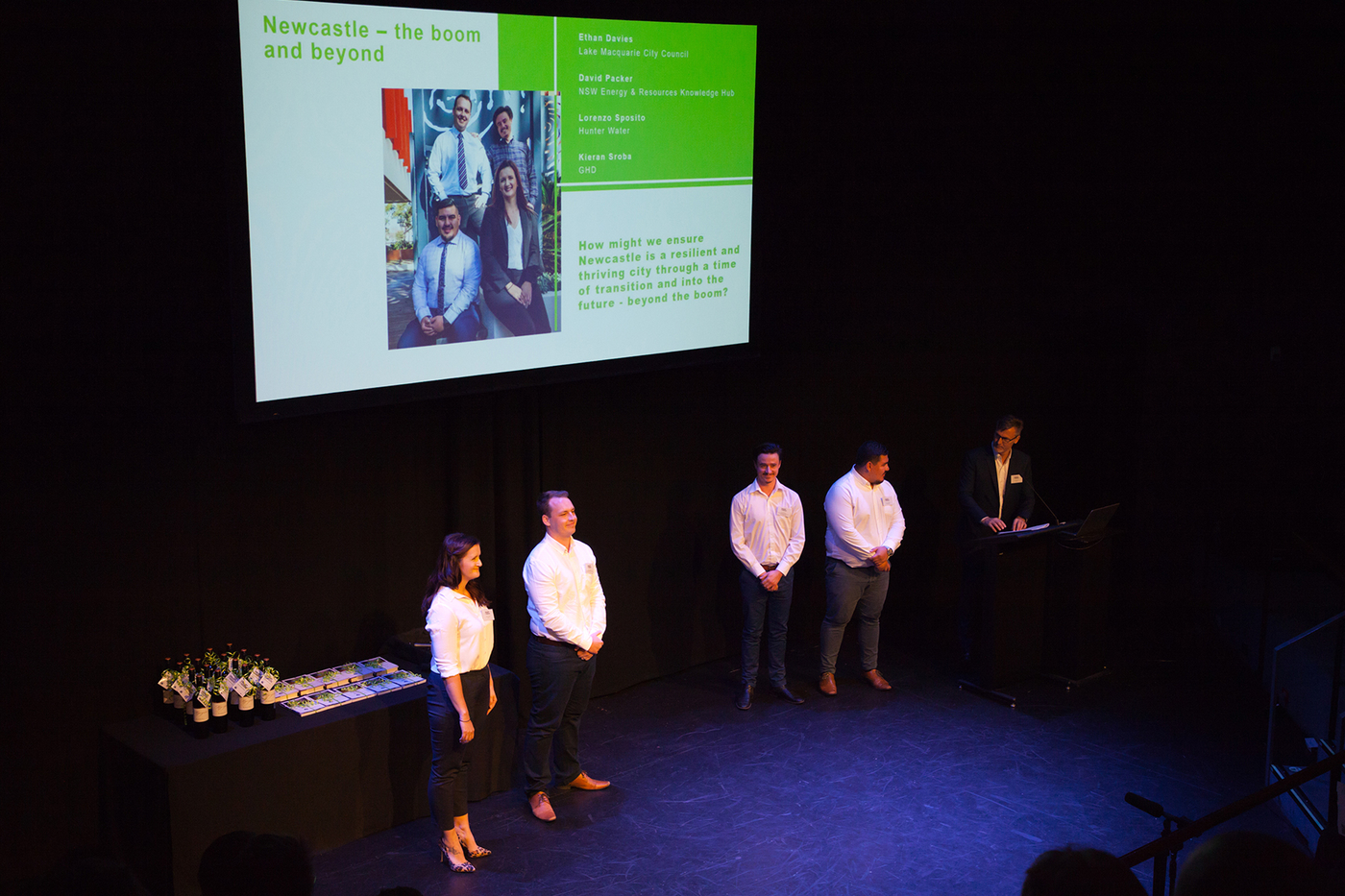 The 'Equal Access' challenge required participants to help improve access to social and recreational facilities and community events in the Hunter region for people with disabilities and their carers. The solution, 'Access Accelerator Business Challenge', encourages businesses to sign up to the challenge to complete a Disability Inclusion Action Plan. This evokes positive attitudes and behaviours through education and provides meaningful employment for people with disabilities.
Our challenge author created the 'Newcastle CBD - Towards net zero'challenge that required the team to help Newcastle CBD become a hub for high performance, low energy, zero emission buildings. The result was 'Spark' - a program designed to aid in recognition, education, discussion, innovation and celebration of low-emission practices.
Click here to find out more about Smart Seeds, or visit the GHD website.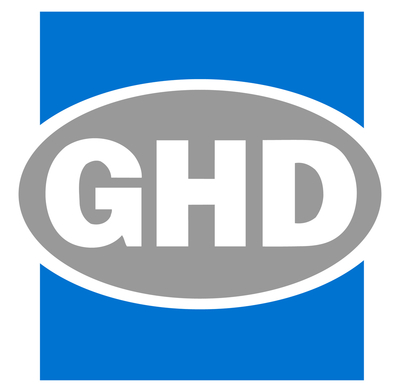 Resources