The Hunter Energy Transition Alliance
Hunter Energy Transition Alliance looks for opportunities for the community, workers and industry in the Hunter Valley to diversify and transition to new energy markets.
Overview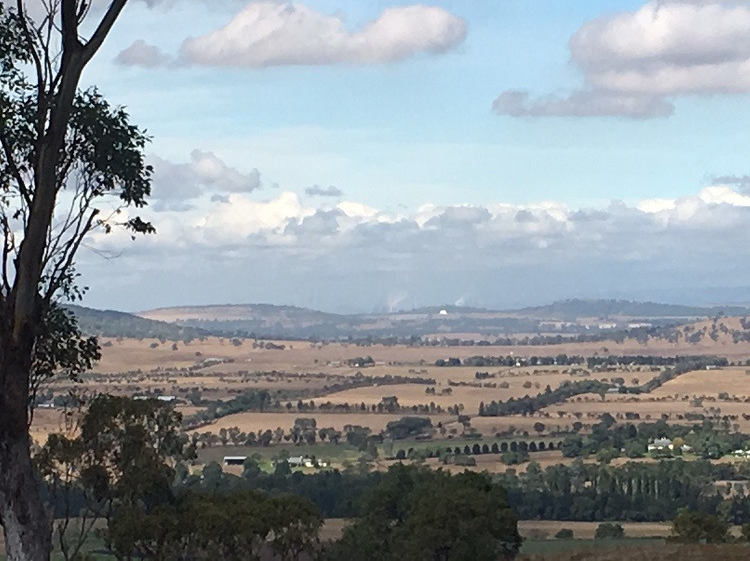 In 2016, the NSW Energy and Resources Knowledge Hub collaborated with AGL Energy Ltd to set up the Hunter Energy Transition Alliance to deliver a consultation forum and an industry report to inform strategy at a time the Hunter region was looking for opportunities to diversify and transition to new markets.
The establishment of the Alliance followed the release of AGL's Greenhouse Gas Policy which confirmed the closure of the Liddell and Bayswater power stations in the Hunter Valley by 2022 and 2035 respectively. The Alliance of industry and community partners was established to help identify opportunities for new energy investment, future jobs, and skills development for the Hunter region.
The Alliance sought to engage local employees, suppliers and communities who had grown and prospered alongside the power industry, with the aim to work together to consider and leverage the opportunities presented in an emerging energy technologies and equipment services sector.
The Hunter Energy Transition Alliance Blueprint report was released in July 2016.

More information and updated information on AGL's engagement with the Hunter Valley can be found at https://www.agl.com.au/about-agl